EAT FRESH. LIVE HEALTHY. LOVE POKÉ.
Mini $10.45 | $11.45 
1 Scoop Protein
Reg. $13.45 | $14.95
 2 Scoops Protein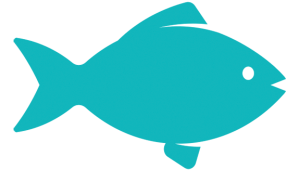 =  tuna/salmon price
$2.50 per extra scoop | $3.50 per extra scoop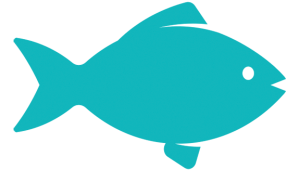 No Protein: Mini $5.95 | Regular $7.95
Ginger Salad: Mini $5.95 | Regular $7.95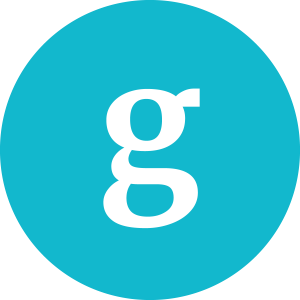 Contains Gluten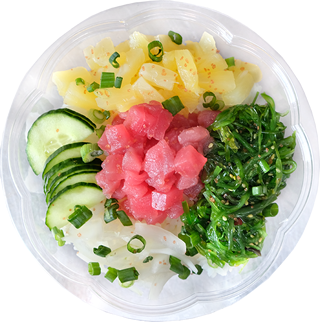 ISLAND CLASSIC   

(+ 50¢ )
ahi tuna, seaweed salad, sweet onion, cucumber, pineapple, scallions, Hawaiian salt.
Recommended: ginger ponzu sauce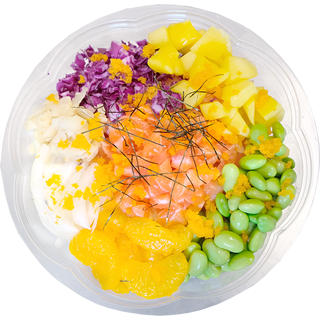 salmon, sweet onion, edamame, purple cabbage, mango, mandarin oranges, ginger, masago, nori strips.
Recommended: sweet chili citrus sauce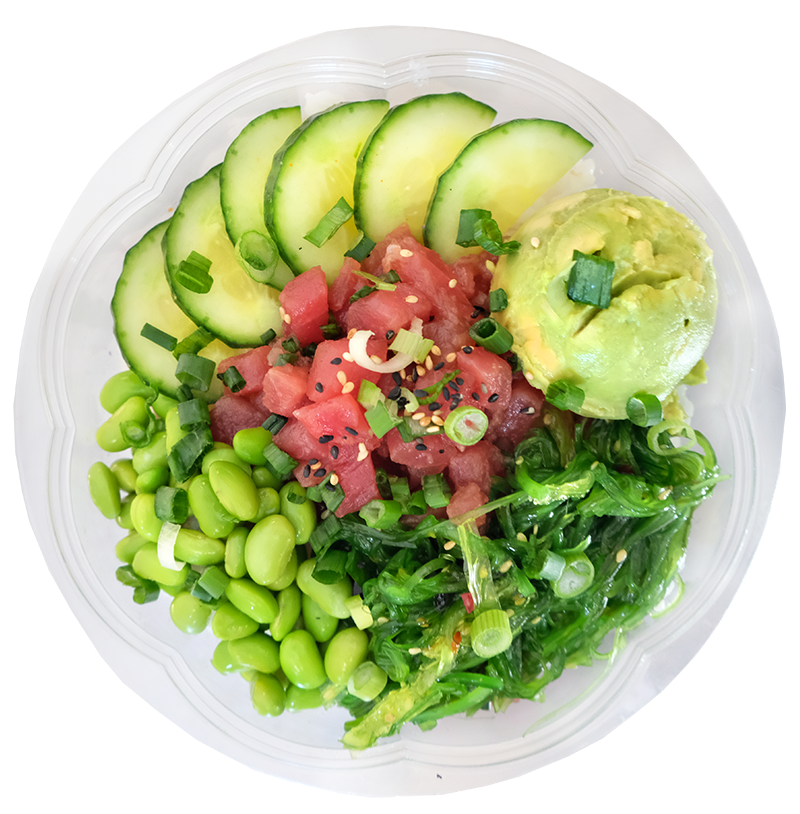 GREEN GOALS  (+$2.00)
marinated tuna, seaweed salad, avocado, edamame, english cucumber, and scallions.
Recommended: honey wasabi aioli
Step 4.  Select your Sauce
1 sauce per mini bowl included | 2 sauces per regular bowl included | 75¢ per extra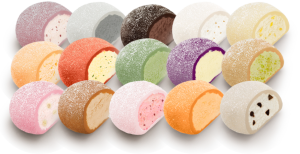 Mochi Ice Cream
Price $2.50
Step 1. Select your Size
16 oz: $3.95
20 oz: $4.45
Step 2. Select your Flavor
Hibiscus
Lychee
Mango
Peach
Strawberry
Step 3. Select your Bubble
Jellies
Coconut-Mango
Strawberry
Rainbow
*Consuming raw or undercooked meats, poultry, seafood, shellfish, or eggs may increase your risk of foodborne illness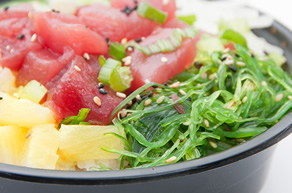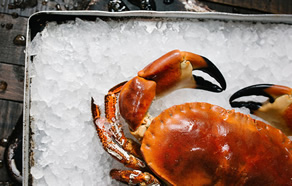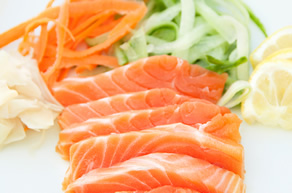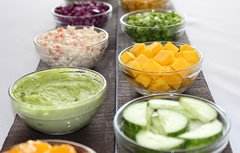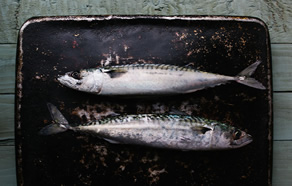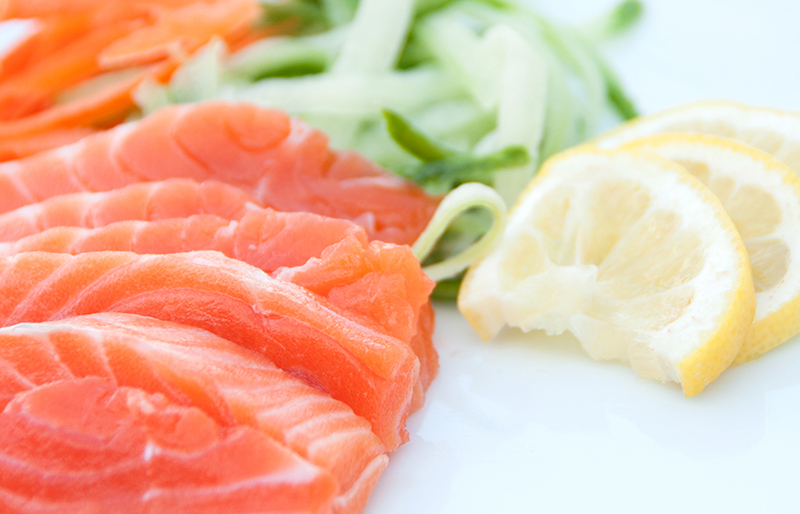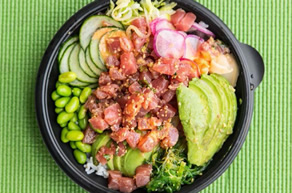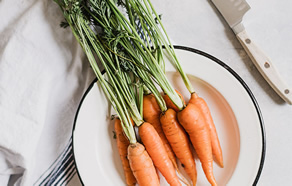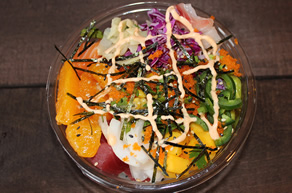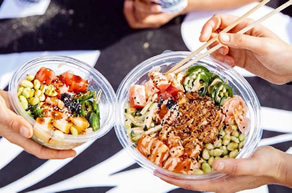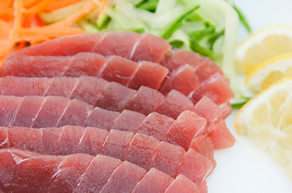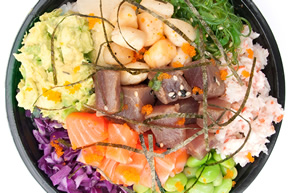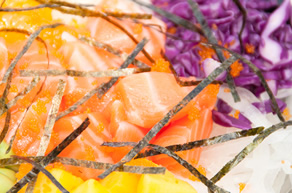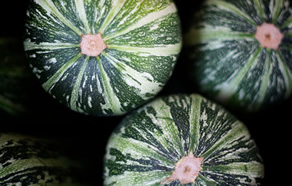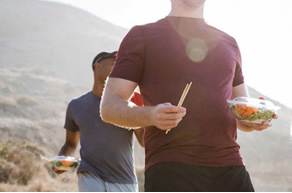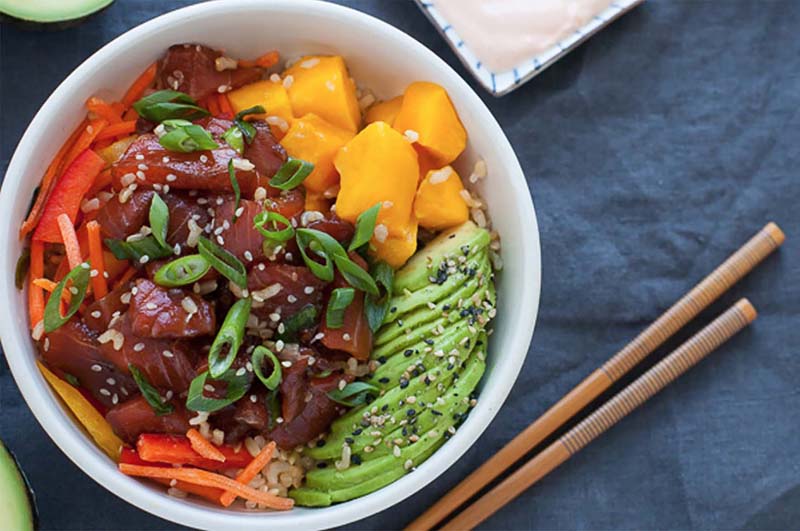 4230 E. Grand River Ave.
Howell, MI 48843
517.579.2819
MON - SAT
11:00am – 8:00pm
9864 E Grand River Ave. Suite 120
Brighton, MI 48116
810.775.3922
MON – SAT
11:00am – 8:00pm
551 E Grand River Ave
East Lansing, MI 48823
517-253-7585
MON – SAT
12:00pm – 8:00pm
SUNDAY
12:00pm - 7:00pm
Drop Us a Line
Don't be shy. Let us know if you have any questions!
For your convenience, you can now purchase a Poké Fresh gift card online, its simple and easy to use.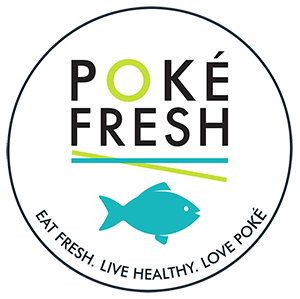 POKÉ FRESH IS HIRING!!
Please submit all inquiries & Resume Here.