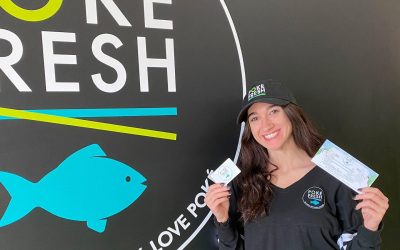 WINTER SPECIAL We've extended our holiday bonus gift card special and made it even better!! Buy $50 in gift cards and receive TWO free $10 vouchers! That's $20 in free poké money! The perfect gift (for someone else or for yourself ) Available for only a few days:...
4230 E. Grand River Ave.
Howell, MI 48843
517.579.2819
MON - SAT
11:00am – 8:00pm
9864 E Grand River Ave. Suite 120
Brighton, MI 48116
810.775.3922
MON – SAT
11:00am – 8:00pm
551 E Grand River Ave
East Lansing, MI 48823
517-253-7585
MON – SAT
12:00pm – 8:00pm
SUNDAY
12:00pm - 7:00pm
Drop Us a Line
Don't be shy. Let us know if you have any questions!
For your convenience, you can now purchase a Poké Fresh gift card online, its simple and easy to use.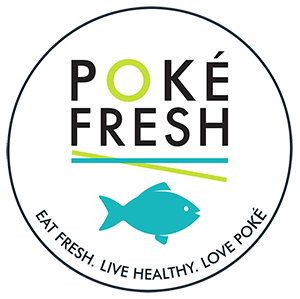 POKÉ FRESH IS HIRING!!
Please submit all inquiries & Resume Here.